About Us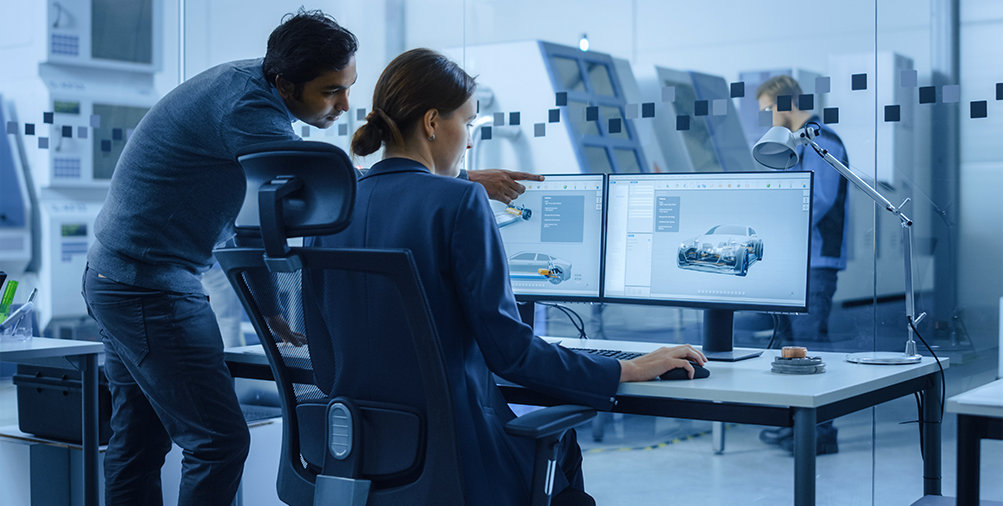 We are Manufacturing Job Site (manufacturingjobsite.ca), a Canadian job board for jobs and careers in manufacturing, industrial, warehousing, energy, food processing, electronics, logistics, printing, engineering and more, and offered in both Canadian official languages English and French.
Owned by Annex Business Media, a Canadian leader in providing trade and industry specific information delivered via magazines, websites, newsletters and more. See more about us at https://www.annexbusinessmedia.com
Manufacturingjobsite.ca is the official job board on these 20 websites/magazines that have over 863,000 unique viewers/readers per month. A very targeted, engaged audience if you are hiring in the industries we serve.
Not only are we the official job board of these website and magazines, but they also dedicate a tremendous amount of space on their websites, in their magazines and in their blogs, newsletters and emails advertising and promoting the manufacturingjobsite.ca job board to both jobseekers and employers.
If you are a job seeker you will find the best jobs and careers, most not advertised anywhere else, from the best companies in your industry.
If you are an employer, there is no more of a qualified audience for your open jobs. The people with the skills and experience you need in your industry see your open jobs. More qualified applicants and a lot fewer non-qualified ones.
Jobs posted onto manufacturingjobs.ca also post out to over 200+ other job boards to give employers maximum market exposure, to all major search engines including Google for top of the search results plus jobs and candidates get a job close to home advantage because of the built in Canada Post geo-targeting. Jobs will also post out to social media directly.
Job Seeker Advantage

Jobs and career opportunities from companies in your industry you want to be working for
Fast apply from any device with no account creation, usernames or passwords
Job email alerts, so you know about every job opening in your field
We don't sell your information, so no spam
Jobs closer to where you live get priority in searches and job delivery
One of the largest sources of real open jobs in your industry

Employer Advantages

One of the largest groups of qualified job seekers for your industry
Best technology provided with our Candidate Management System (CMS) that gives you professional recruiter tools to qualify, screen and interview candidates in a fraction of the time
Post jobs online or have one of our account managers assist you
Your open jobs get maximum exposure on 100s of job boards, social media and top of search engine results
More qualified candidates — The people you want to hire!
Managed job postings — Our job postings are NOT post it and forget it, like most job boards. Our postings are managed by Job Posting Managers that work each posting to get you the maximum number of qualified applicants
Whether you are an employer or a job seeker, we bring the best jobs from the best companies to the best people in the industry.
All the best in finding a great new job, or a great new qualified person!